The government of Saudi Arabia came up with a policy to prevent smoking among its citizens. For instance, the government restricted smoking in government institutions and public places. The government did this under a royal decree; the Saudi Press Agency (SPA) made this possible. Secondly, the policy prohibited people under the age of 18 years from buying or selling cigarettes. In a certain court case on smoking, the court ruled out that, a woman was to file a case against her husband just in case the husband smoked a cigarette; the court allowed for divorce in such cases. Additionally, the government increased the price of cigarettes; this discouraged many people, as they could not afford it.
The government prohibited all tobacco advertisements to protect and prevent influence on non-smokers and second-hand smokers (Brandt 2011). The government even banned smoking at airport premises. Violators were to pay an SR200 fine. This was done through the General Authority of Civil Aviation (GACA). In hospitals, those found smoking were to pay a fine of SR200. The policy was even implemented in all tourism premises; the law was imposed on both locals and tourists.
By 2010, Saudi Arabia businesspersons who owned the alcoholic centers cleared alcohol in their businesses. For instance, Grand Hyatt, a commonly known beverage restaurant in Saudi Arabia currently supplies coffee to its potential customers. Alcohol bar-oriented was sold to Egyptians and foreigners. Muslims started to discourage smoking, yet Koran did not object to it (Al-Hamdan 2013). In the holy cities like Mecca and Medina, the smoking policy became highly applicable to maintain the state of the cities.
In addition, during the fasting of Ramadan, smoking was prohibited since these days were considered holy. Research by Russian news agencies in 2012 showed a decline in smoking of about 600,000 women. The smoking rate in Saudi Arabia ranges to 47.5 students, 22.6% adults, and 25% on elderly people. Among males, it ranges to 26.5% while 9% are females (Smoking prevalence 2012).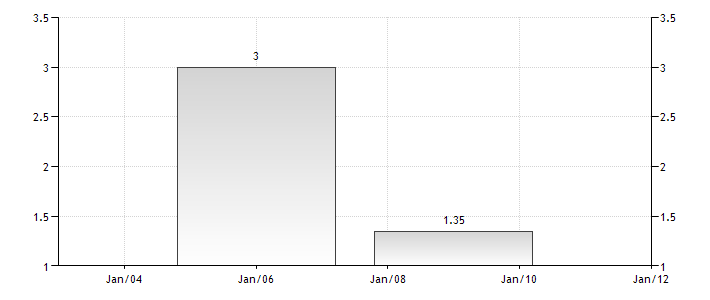 Smoking cigarette causes lung cancer as well as mouth cancer. The disease gets worse each year as smoking occurs slowly from head to feet. Other cancers related to smoking are bladder cancer, esophagus cancer, pancreases cancer, and cervical cancer (CDC – Fact Sheet – Health Effects of Cigarette Smoking 2012). Secondly, smoking causes Chronic Obstructive Pulmonary Disease (COPD); it damages the alveoli thus causing breathing difficulties and eventually death if no medical attention is accorded in time. Smoking also causes High blood pressure smoking and can lead to a heart attack. Markedly, the difficulty in breathing can lead to asthma.
Tobacco contains chemicals that are capable of damaging blood vessels forming a layer of fats. This will make the arteries harden leading to heart disease, stroke, and poor circulation of blood to the legs; this makes the legs swell. The swollen arteries can burst resulting in internal bleeding. Further, smokers become impotent in sexual matters; they find it difficult to erect leading to sexual problems. Smoking also causes rheumatoid arthritis, tuberculosis optic neuritis, as well as colds.
To sum up, the policies imposed by the government in restricting cigarette smoking resulted in heavy financial loss to businesspersons who sold tobacco. In Mecca and Medina, the strict policies forced some people to drop the business as they experienced heavy financial loss. According to Bassiony 2009, tobacco transactions reduced by over 50% of the initial value. The government came up with these restrictions to reduce deaths and diseases like heart attack, cancer, tuberculosis, asthma, high blood pressure, and many others complications.
References
Al-Hamdan, S 2013, Does Jeddah's smoking ban infringe on individual rights?, Saudi Gazette. Web.
Bassiony, M 2009, 'Smoking in Saudi Arabia', Saudi Medical Journal, vol. 30, no. 7, pp. 876-88. Web.
Brandt, C. J 2011, Smoking – health risks: NetDoctor. Web.
CDC – Fact Sheet – Health Effects of Cigarette Smoking 2012, Centers for Disease Control and Prevention. Web.
Smoking prevalence 2012, Trading Economics: 300.000 Indicators from 196 Countries. Web.
Video Voice-over